---
| Side View, 25 - 28 Oct | Side View, 1 - 25 Nov | Front | Back | Action | With Female | Female |
---
Photos by Paul Higgins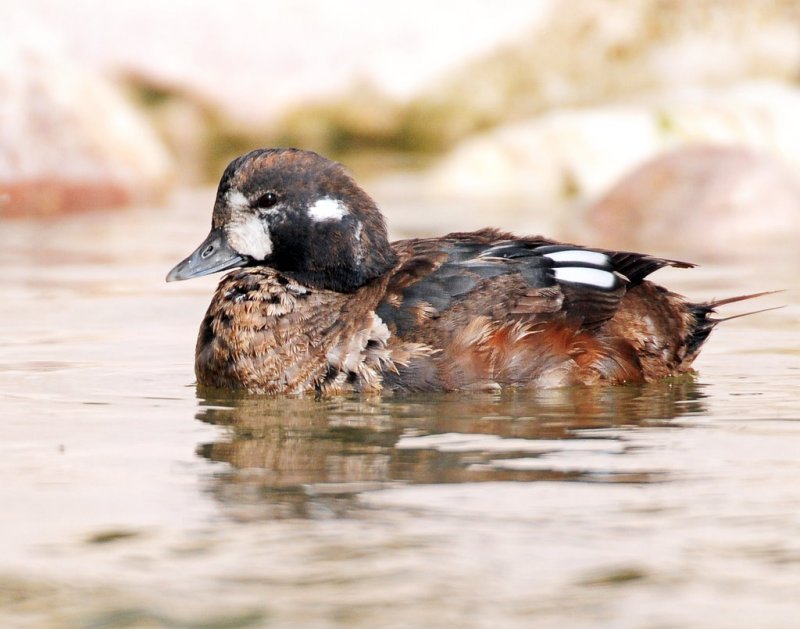 1 Nov 2011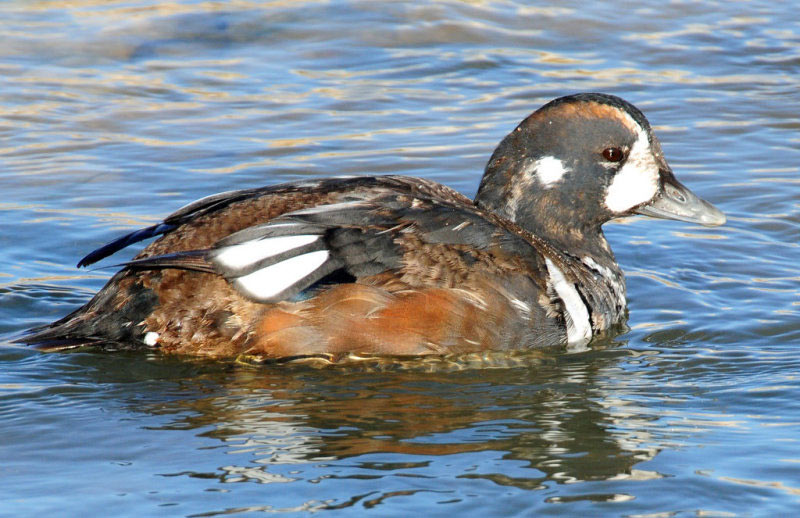 12 Nov 2011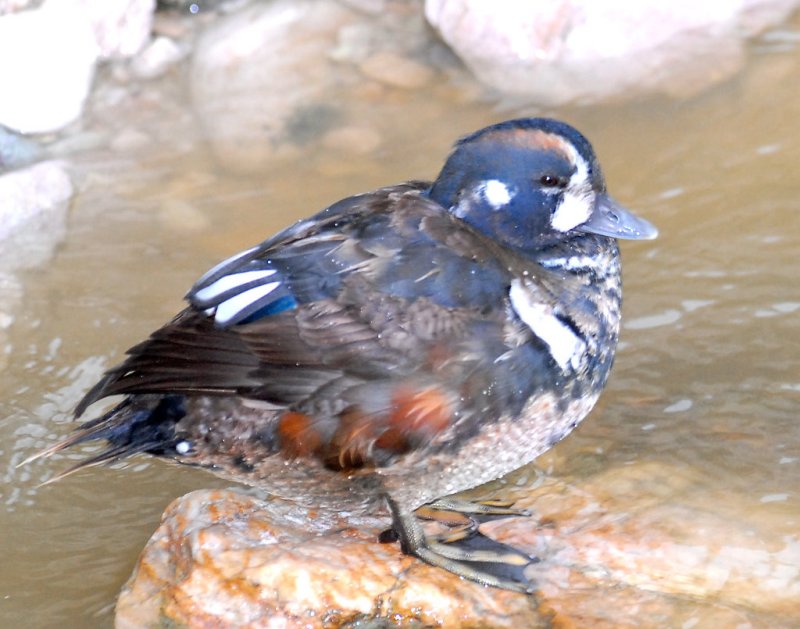 12 Nov 2011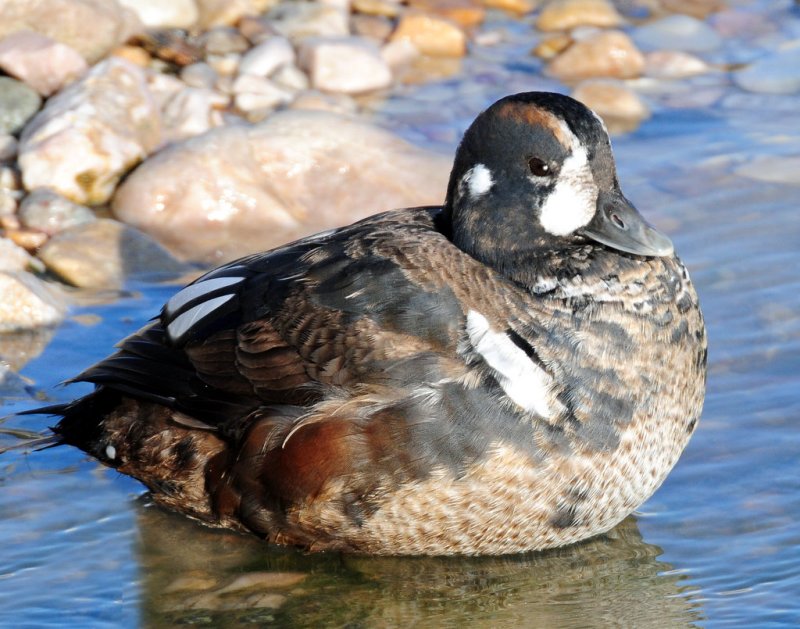 12 Nov 2011

15 Nov 2011 - The vertical line towards the nape of the neck has become more distinct...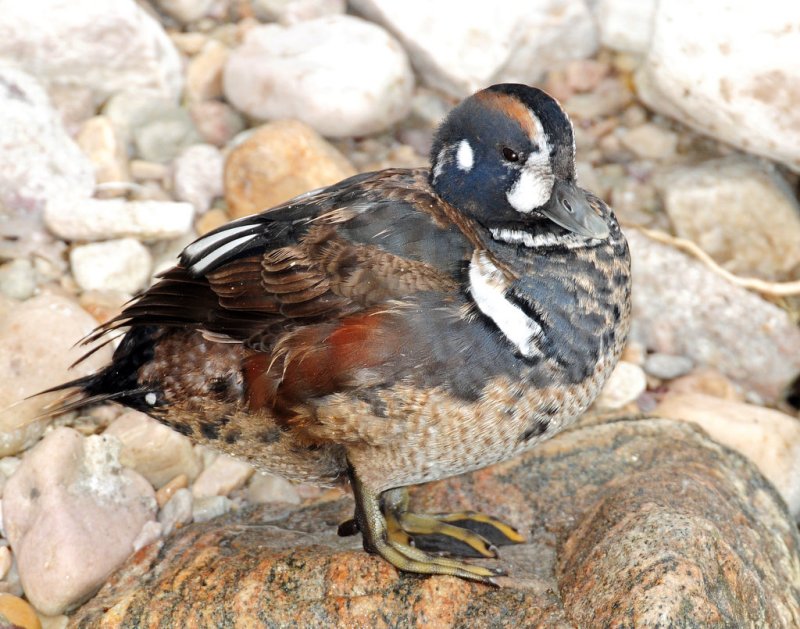 15 Nov 2011 - ...and also the white neck ring is more defined in only 3 days. .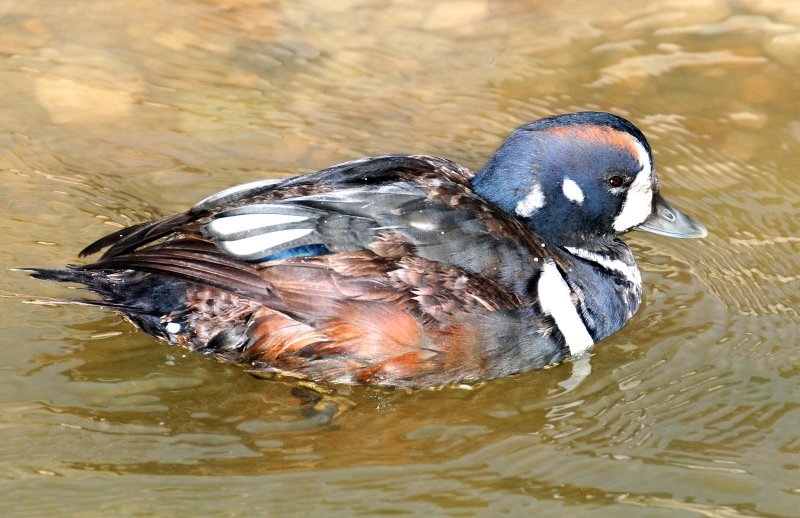 20 Nov 2011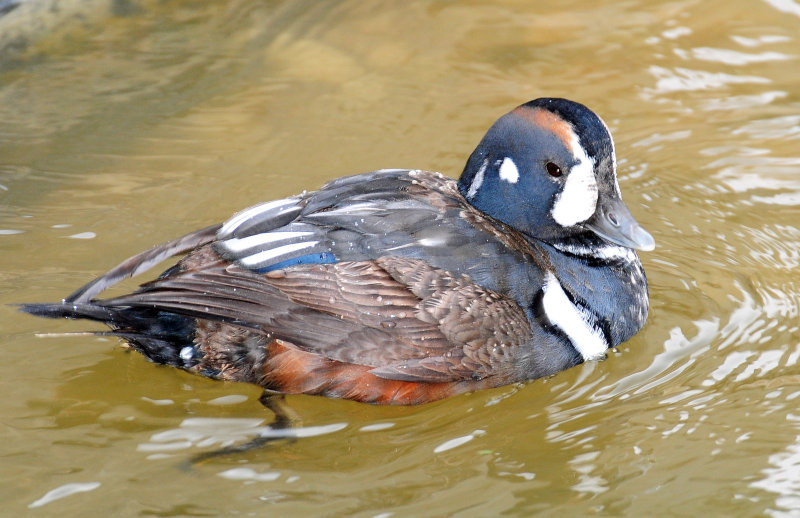 25 Nov 2011 - Notice the black edging along the vertical breast stripe is forming nicely.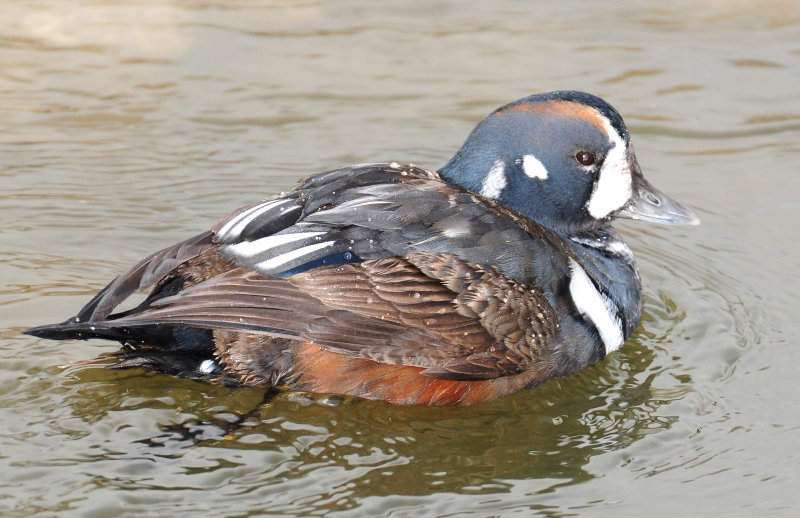 25 Nov 2011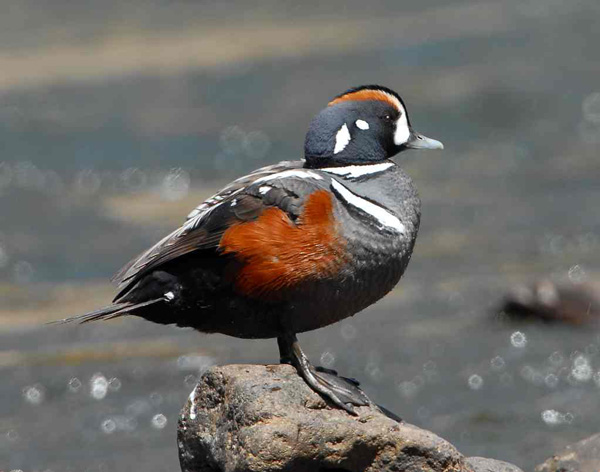 The presumed outcome: This is a picture of a male in breeding plumage taken in Yellowstone National Park, Wyoming on May 14th, 2006, also by Paul Higgins.

---
(to front view of molt)
---

All Photos by Paul Higgins ŠPaul Higgins